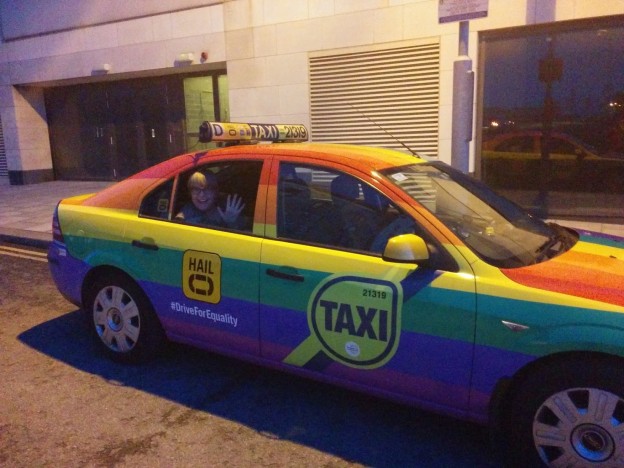 This is the reason I'm voting YES with all of my heart. I'm doing it for my friends.
Dear straight friends,
I have friends who have been beaten up, friends who don't hold hands in public, friends who have only come out to their families in order to ask them to vote yes in the referendum, friends whose families or parts of their families haven't spoken to them in years because of their sexuality. I have friends who have thought about killing themselves due to being bullied for being gay.
I have friends who have been out walking the streets of their home towns, knocking on doors, asking for the same rights as you and I. I have friends who have been screamed at for daring to want this. I have friends who have been threatened for daring to ask for equality. I have friends who are putting their mental health in peril to fight for this. I have friends who have been told that they are perverts, degenerates and paedophiles for having families or wanting families.
I have friends who have had to put their whole lives out on parade and justify their love and relationship and ask their neighbours for the right to be like them. And still they are fighting this fight and going out every day with smiles on their faces and solidarity in their hearts to ask the country's permission to marry their partner. That's how important this is to LGBT people in Ireland right now. 95% of LGBT people in Ireland want the right to marry, and to be families and to be the same as the rest of us*.
They are my friends. They ARE the same as us*.
Please VOTE on Friday. PLEASE VOTE YES!
Sarah
*us purely because I'm addressing this to my straight friends. No othering intended!